Informacja! We wtorek, 2 maja 2023 przychodnia Humana Medica Omeda będzie nieczynna.

Omeda received a quality certificate ISO 9001:2015
Details

We are a Strategic Partner of
PZU Zdrowie
Details
We invite you to our profile
facebook
Click here
Phones:
85 654 53 53
+48 600 850 566

Opening hours:
MON-FRI: 8:00-20:00 / SAT: 9:00-13:00
Clinics cooperating with us
Good to know
Tips and articles
Humana Medica OMEDA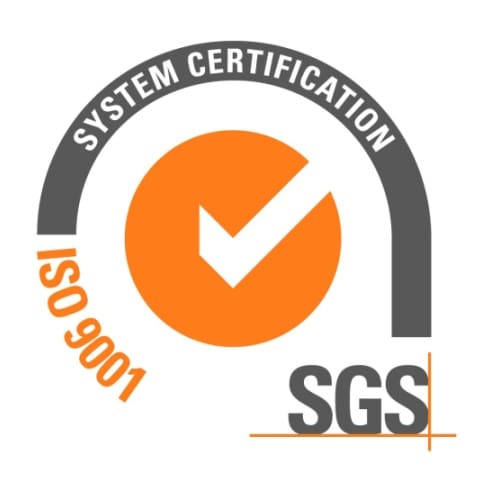 It is the first such modern non-public medical facility in the region, which includes specialist clinics and a hospital with surgical -orthopedic profile.
read more about us
Współpracujemy: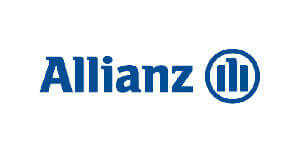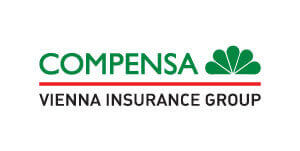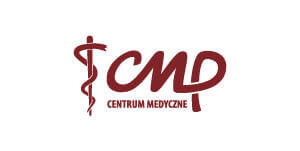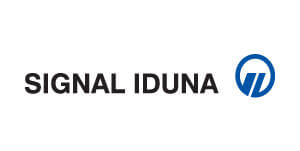 PROJEKT NR: WND-POIG.08.02.00-20-030/13
NAZWA PROJEKTU: Wdrozenie systemu informatycznego B2B w HUMANA MEDICA OMEDA Sp. z o.o.
Projekt wspolfinansowany przez Unie Europejska ze srodkow Europejskiego Funduszu Rozwoju Regionalnego.